Enoch & Lamei Orthodontics
Welcome to Enoch & Lamei Orthodontics in Marietta and Roswell, Georgia, the practice of Dr. Harold Enoch and Dr. Amir Lamei. With a desire to listen and a passion to help their patients, Dr. Enoch and Dr. Lamei can give you an aligned smile that not only looks amazing but also improves the function of your mouth. If you are looking for early orthodontics, teen orthodontics, or adult treatment, Dr. Enoch, Dr. Lamei and their team are ready to help you get the smile you want with the highest standard of care.
Your Healthy Smile Starts Here
Being passionate about serving others, Dr. Harold Enoch and Dr. Amir Lamei are board-certified orthodontists treating their patients with professionalism and cutting-edge technology which ensures their patients receive the best orthodontic treatment available.
Learn more about our team at Enoch & Lamei Orthodontics, where you can find more information about:
TRIOS Digital Impressions
And more…
Are You Ready to Start?
Book your first visit with our friendly staff by calling at (770) 977-0377 for our Marietta office and (770) 628-1590 for our Roswell office, we offer flexible financing options and a free initial consultation.
Dr. Harold Enoch and Dr. Amir Lamei are both Board Certified Orthodontists. They pride themselves on creating beautiful and healthy smiles that will last a lifetime.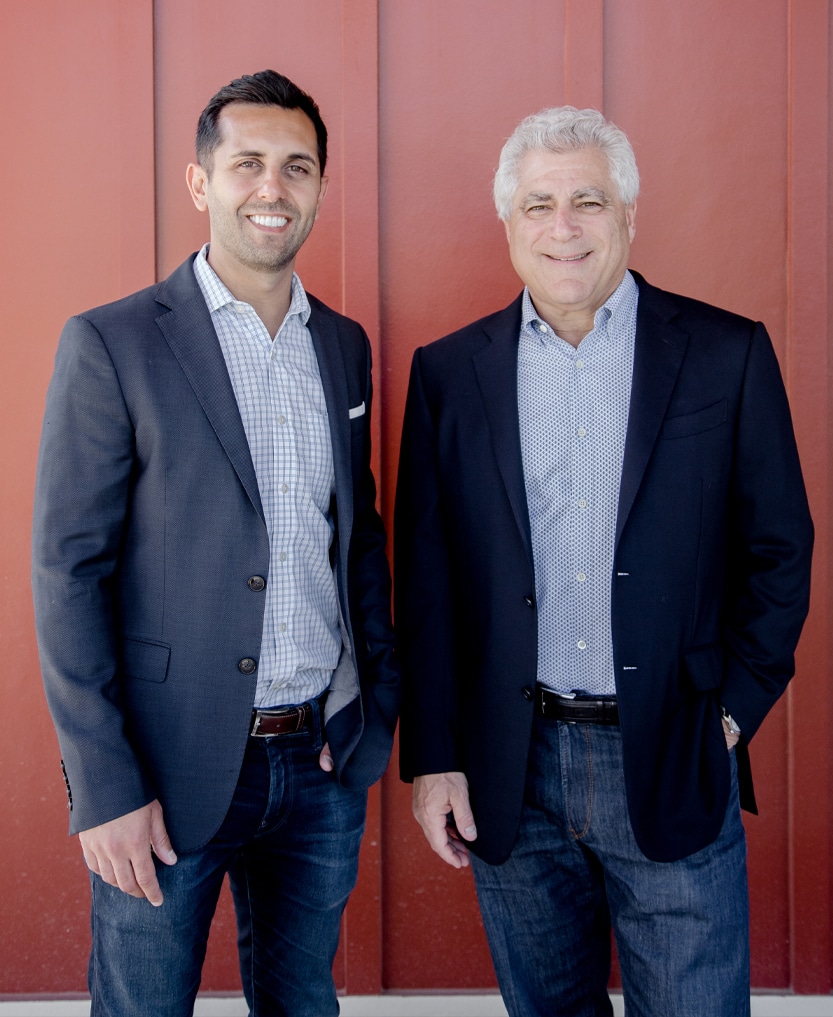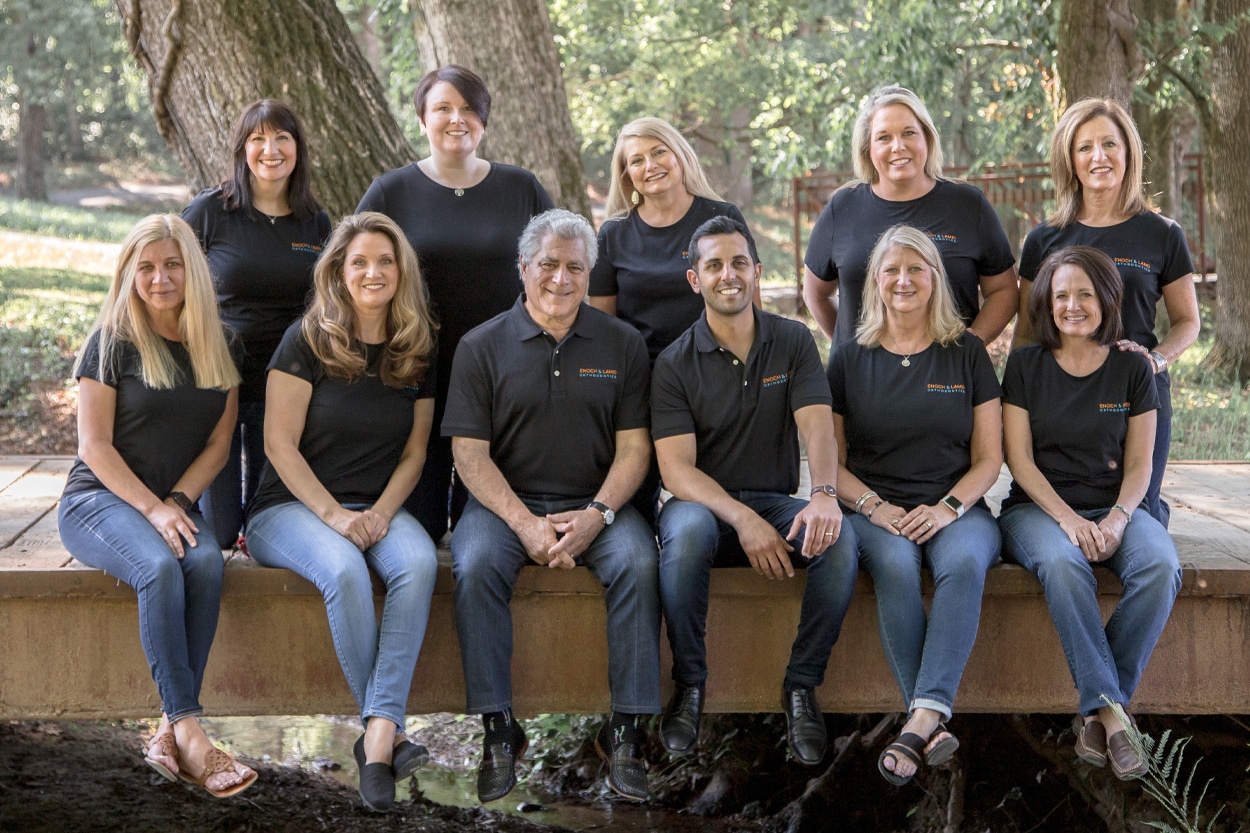 Less than 30% of orthodontists have this distinction. 
We have a team that is dedicated to providing the best care for our patients. 
We offer leading edge orthodontic care with traditional braces, clear ceramic braces, and Invisalign.
We Our Patients & They Us!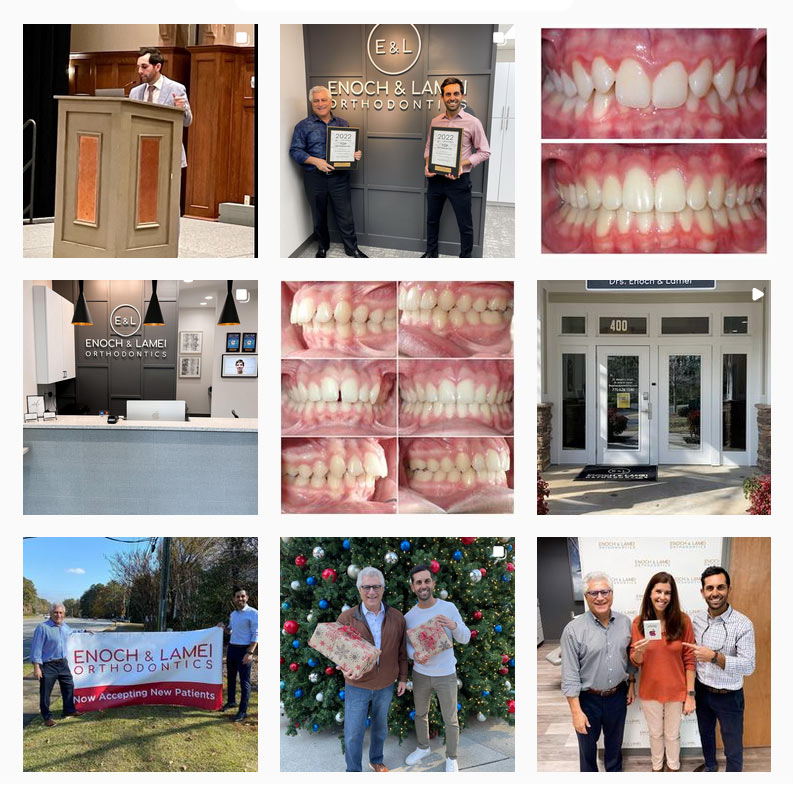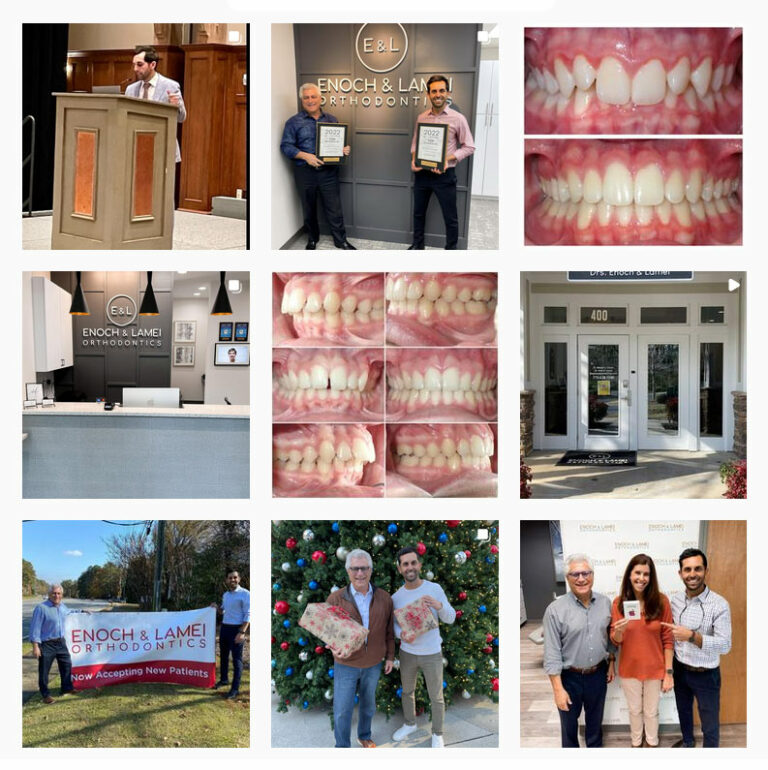 Check Out What
We Are Up To