At Enoch & Lamei Orthodontics, we listen to our patients. If you ever have any concerns, our orthodontists and team will take the time to listen carefully and provide you the answers you need. We emphasize the importance of comfort at our office. When you come to our orthodontic office in Marietta, Georgia, you will feel comfortable and at ease with our friendly team. Schedule your appointment with Dr. Enoch and Dr. Lamei at (770) 628-1590.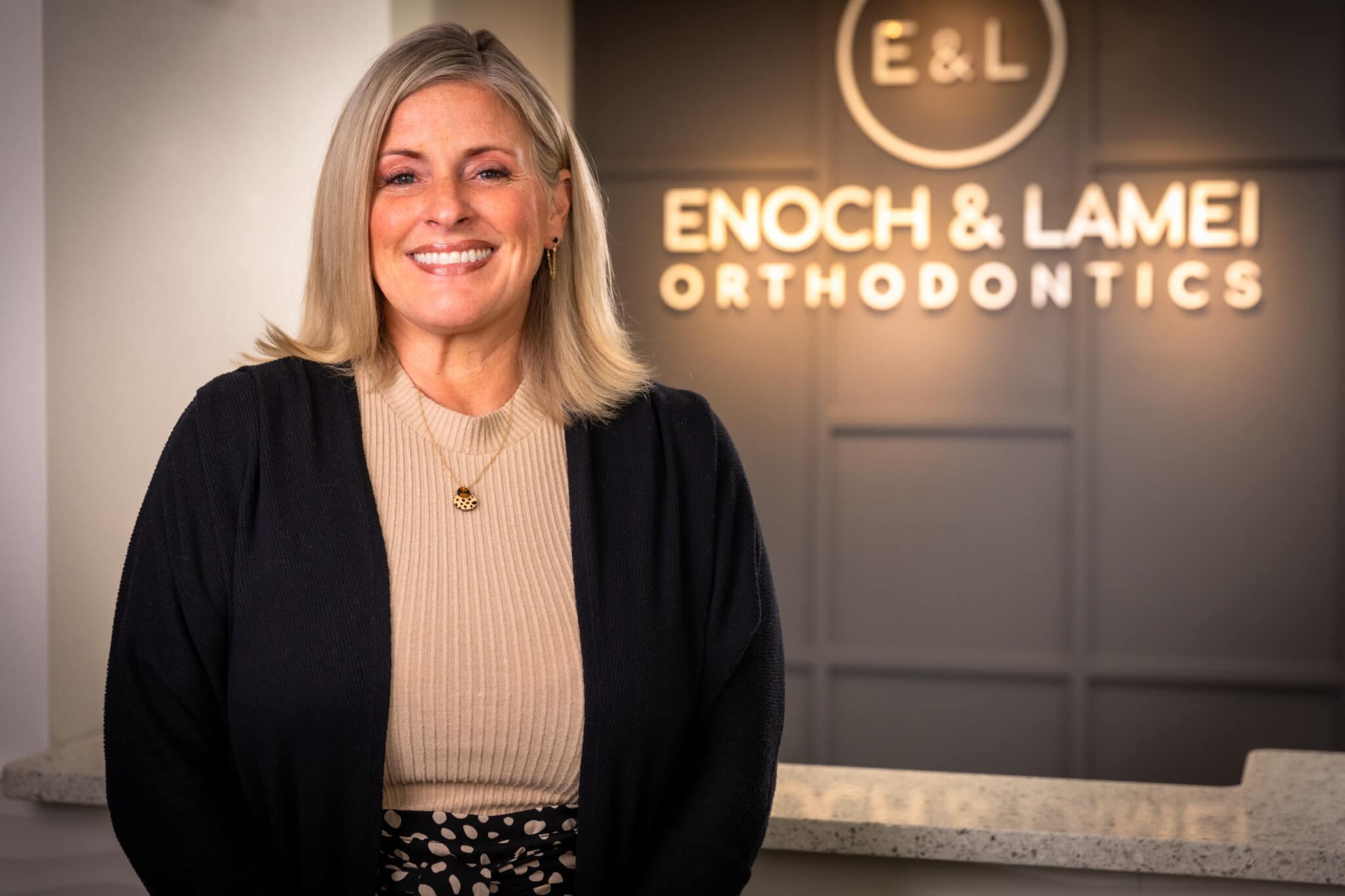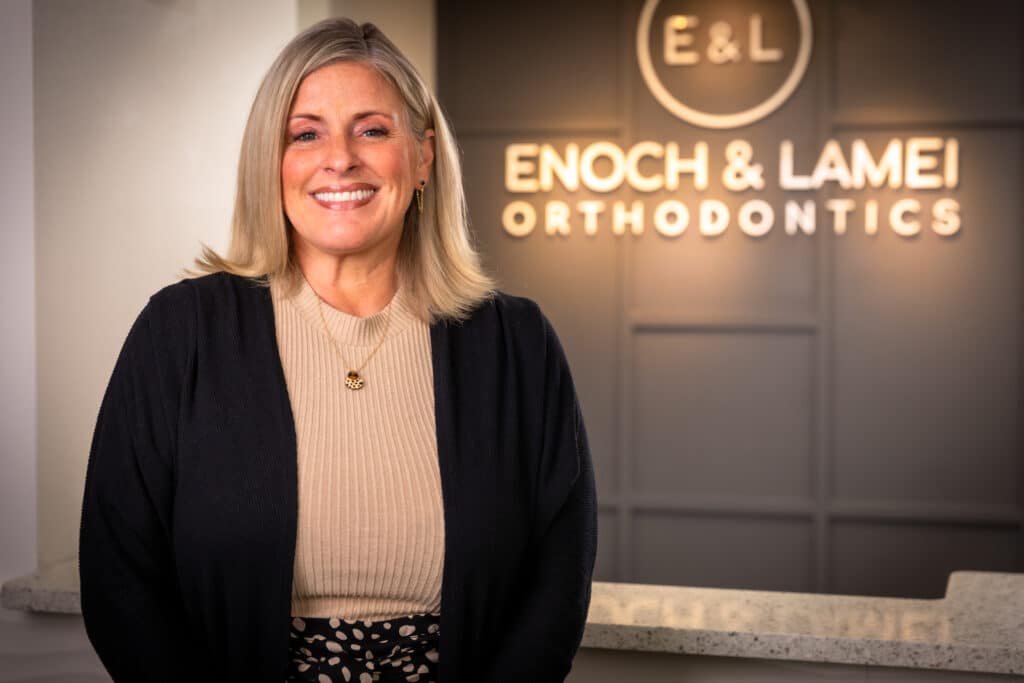 Kimberly is the treatment coordinator at our Roswell office. She loves to meet and greet and get to know each patient. At home she is a wife and mother of three daughters and grandmother of one. She loves working at Drs. Enoch and Lamei's office and hopes that she will build a special individual relationship with each person that walks through our doors.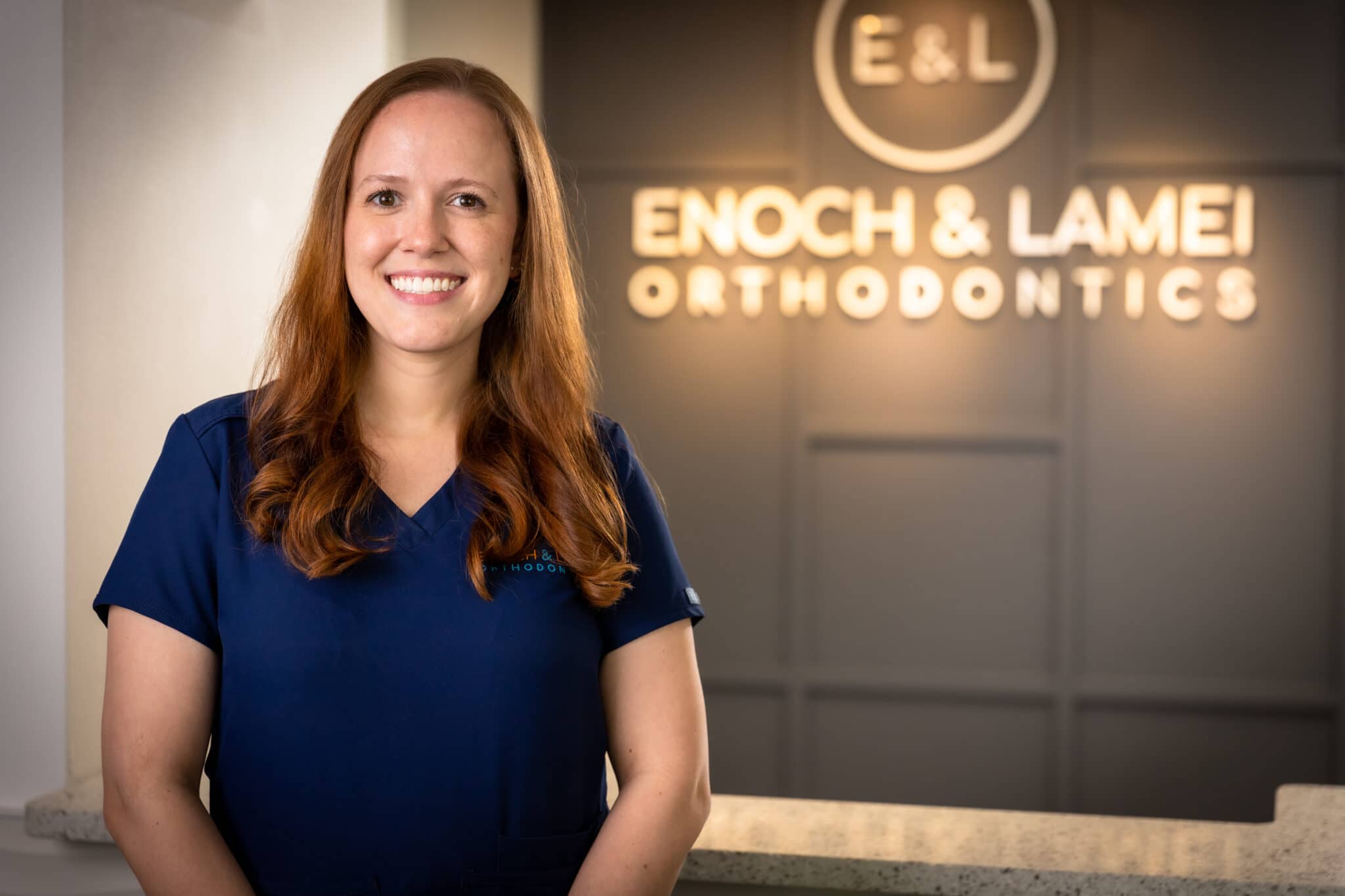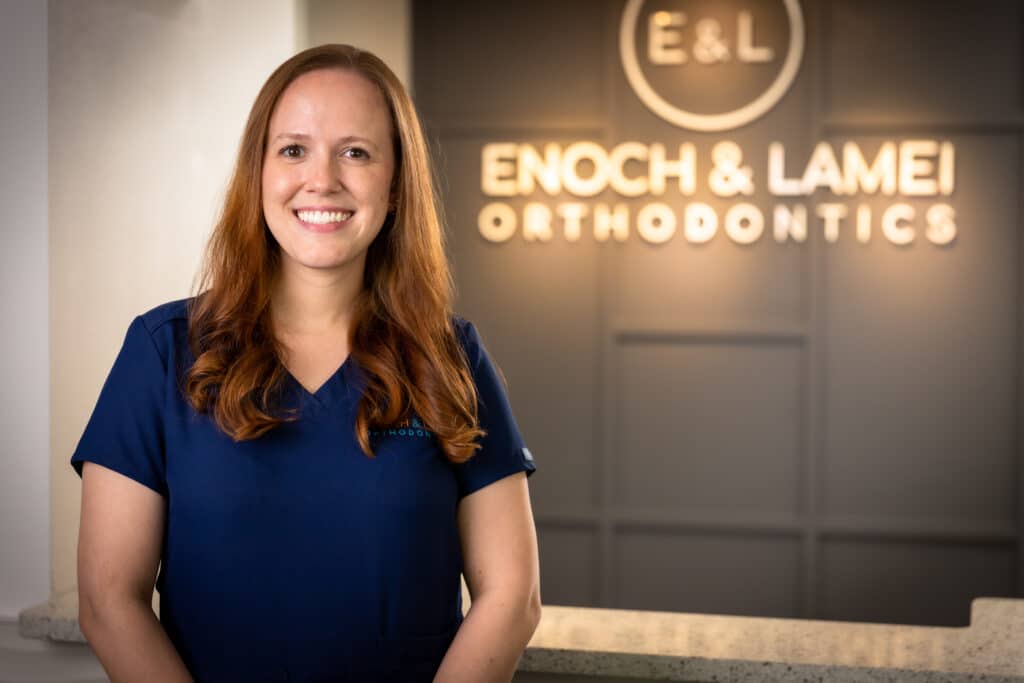 Alexa joined the E&L team in 2021. She has been a clinical assistant for 6years and loves to grow her knowledge each day. One of her favorite things about working in this field is seeing the end results and how much happiness and confidence one can achieve through Ortho. In her free time she enjoys spending time with her family, her fiancé and two cats, Jack & Jude.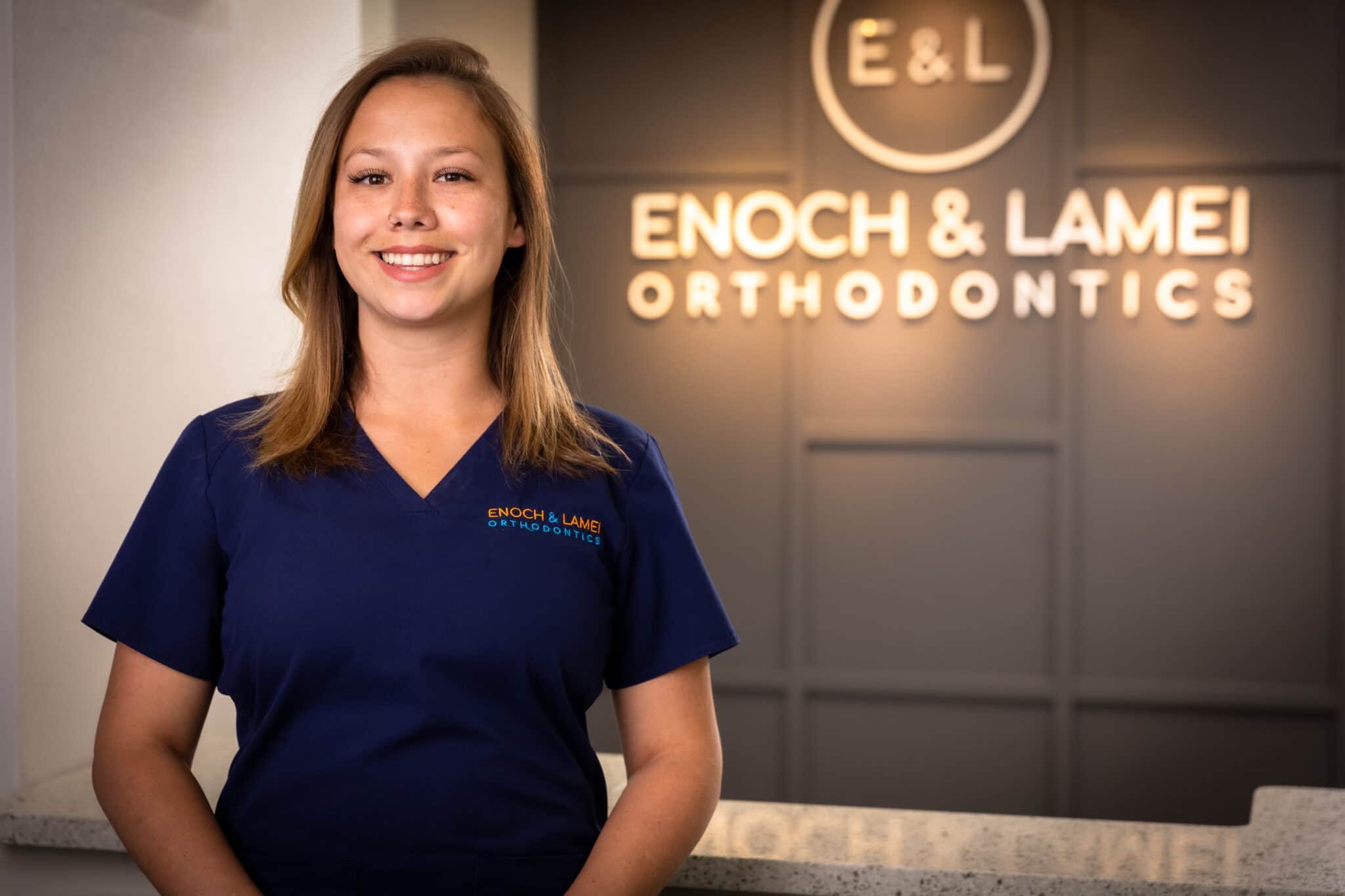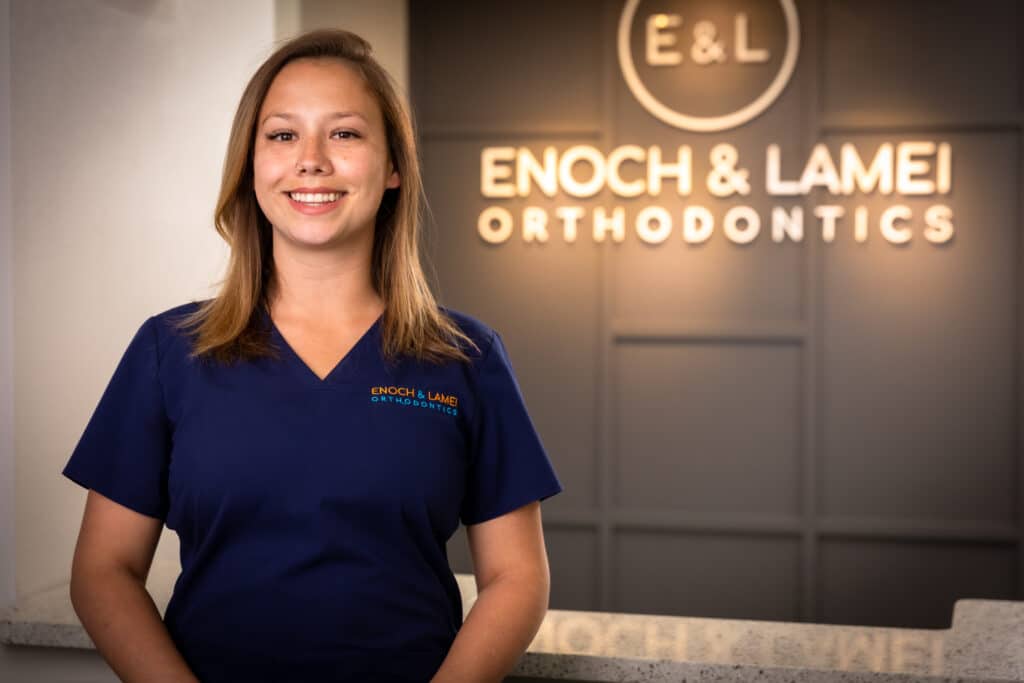 Victoria joined the E&L team in 2021. Victoria has been a clinical assistant for 7 years and brings a great positive energy with her. In her spare time, Victoria enjoys Paddle Boarding, crafting, hiking and spending time with her fur babies!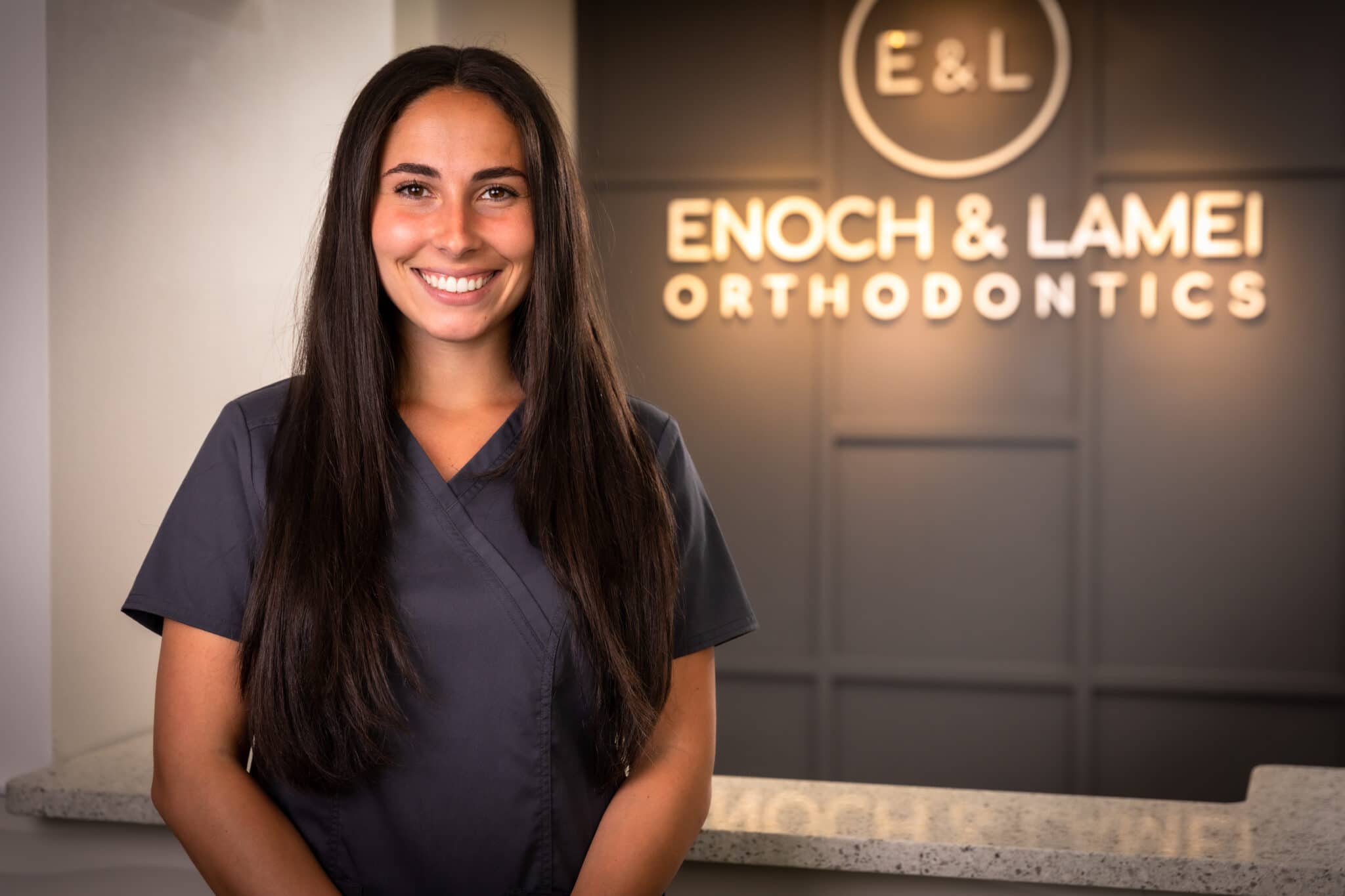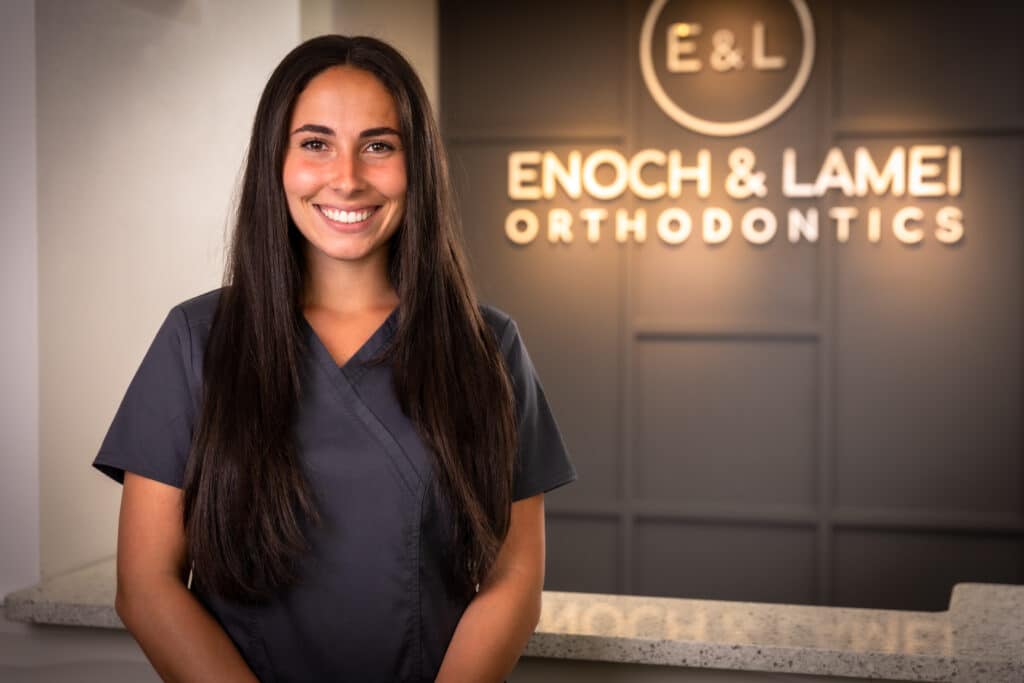 Brie enjoys working on patients and getting to know each one. While she's not working, she enjoys traveling with her fiance, spending time with family and her fur baby, Laker!