Expert Orthodontic Care with Braces and Invisalign in Crabapple, GA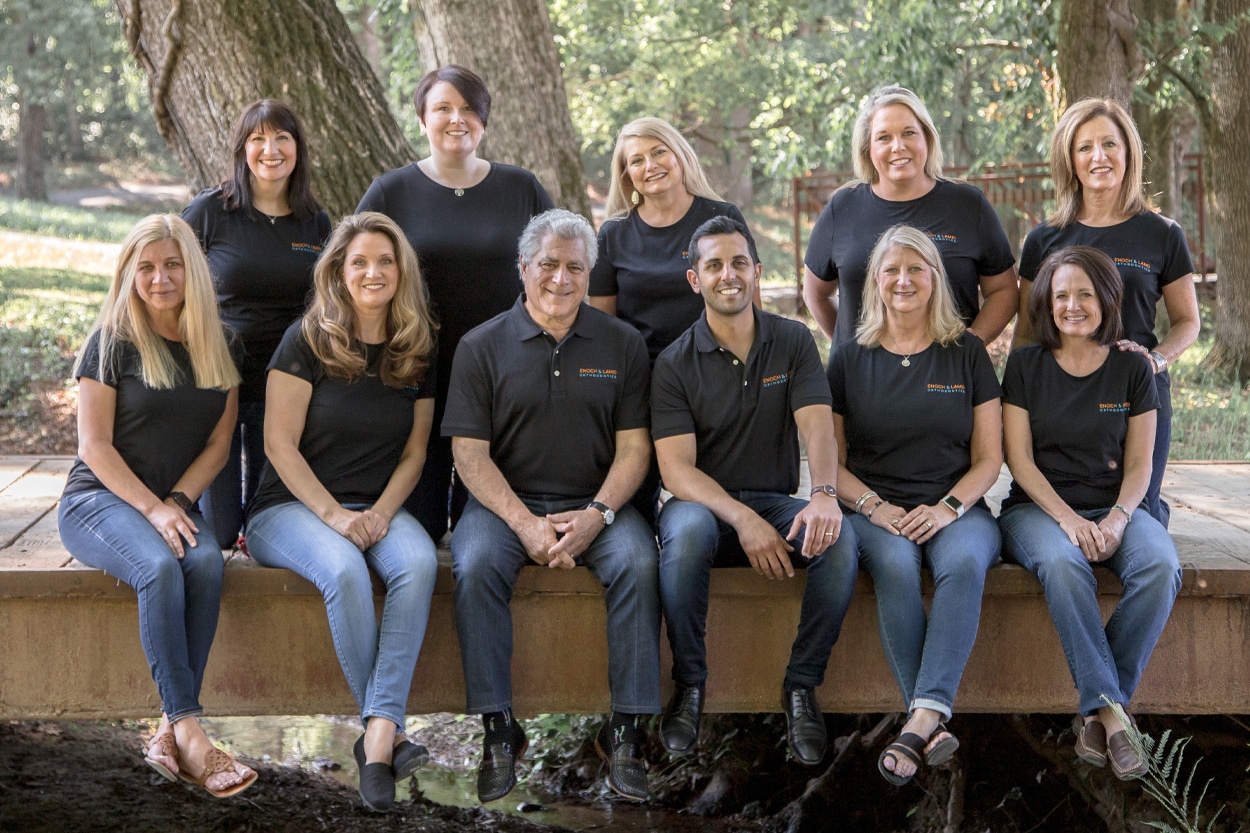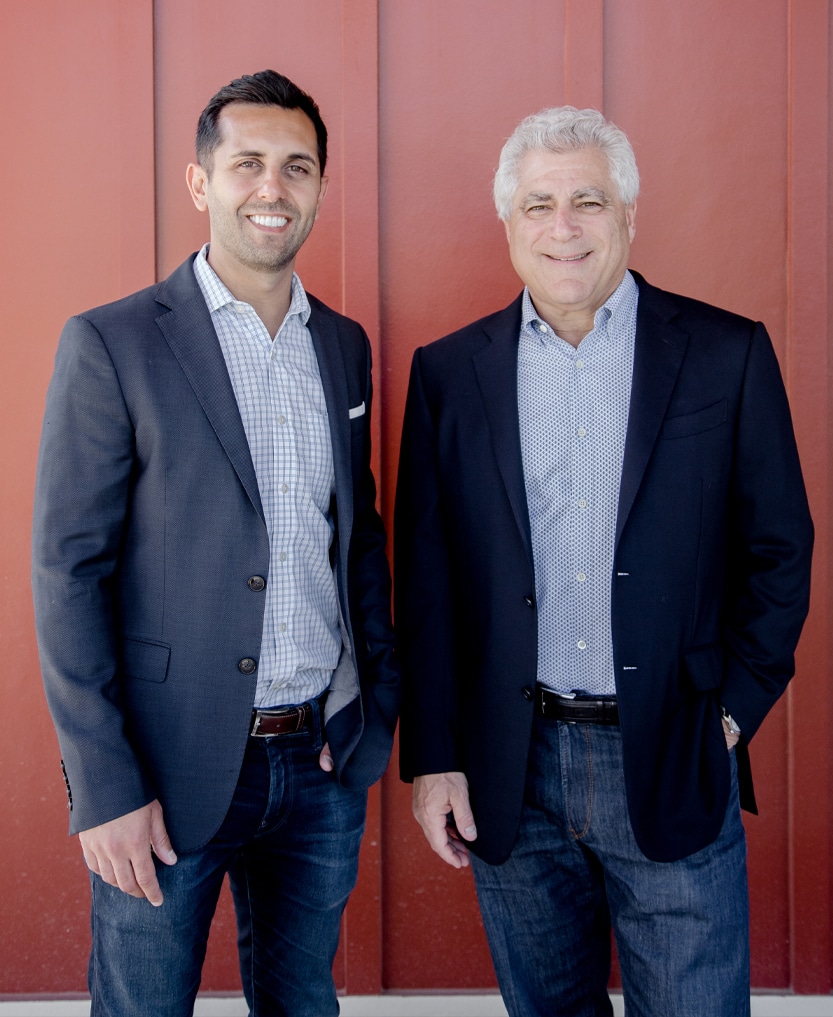 Orthodontists Serving Patients in Crabapple, GA Area
Orthodontic Treatment Options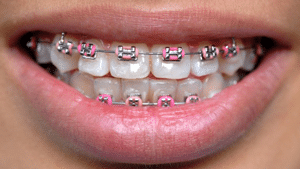 Braces today are smaller and more comfortable than ever before. With metal braces, you have the option of adding colored elastics (rubber bands) for a more unique and colorful smile.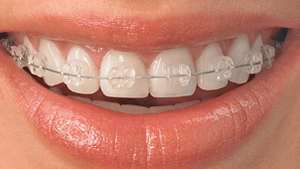 Ceramic braces are made of clear materials and are therefore less visible on your teeth than metal braces. For this reason, ceramic braces are used mainly on teenage and adult patients who have aesthetic concerns. 
Invisalign & Clarity Aligners
These aligners are made from smooth, clear plastic and designed as an "invisible" alternative to traditional metal braces that provides noticeable results. They're customized to fit the unique shape and contours of your teeth and gums for a comfortable fit.
Lingual Braces Behind the Teeth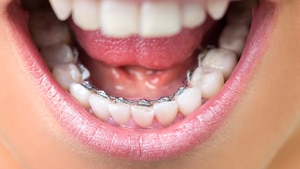 Lingual braces are the invisible alternative for patients who don't want to wear braces or when Invisalign is not an option. Placed behind your teeth, no one will know that you are wearing braces unless you tell them.
Serving Crabapple and Surrounding Areas
1792 Woodstock Road, Suite 400
Roswell, GA 30075